[rev_slider alias="home"]
Find a Tour by
DESTINATION
Take a Look at Our
MOST POPULAR TOURS
Some statistics about Travel WP
CENTER ACHIEVEMENTS
DEALS AND DISCOUNTS
1-DAY
The bustling and sleepless Saigon delivers diverse feel for Vietnamese food, and with Saigon Culinary Tour 1 Day, you enjoy eating, cooking, and sightseeing in a Saigonese way.
Special Tour in April, Discover Australia for 100 customers with
discount 50%
It's limited seating! Hurry up
Tours Reviews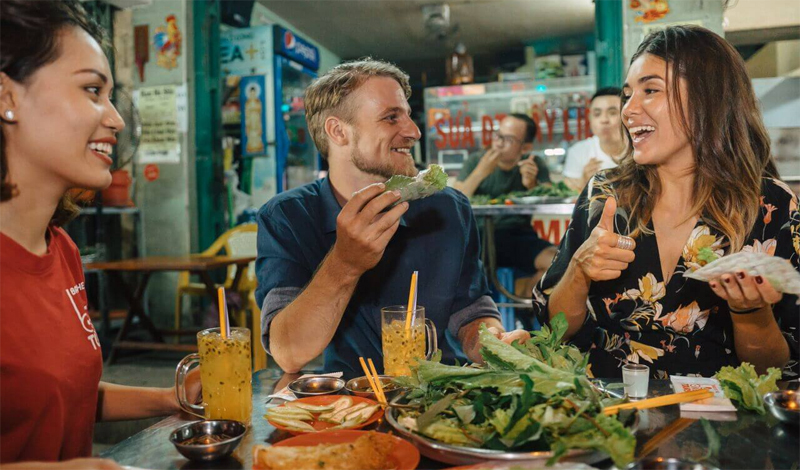 John Kelly
It over met our expectations...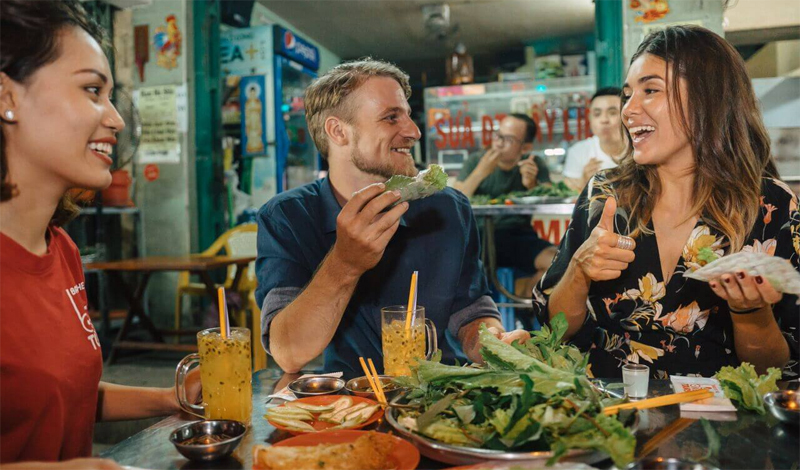 Deborah and Robin