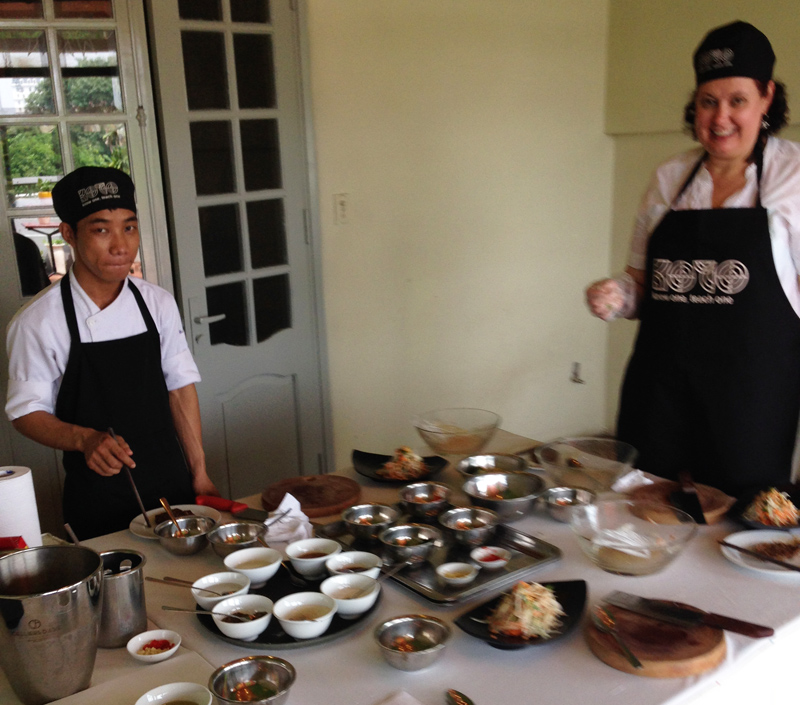 KOTO Hanoi Cooking Class Review – Mr.John Kelly
Mr and Mrs.Kelly has joined the Cooking Class at KOTO Hanoi Restaurant in October 2017.
Hi Tran Van Phuong Ms.
Thank you, yes we were very happy with the KOTO Hanoi Cooking Class. It over met our expectations. The staff were friendly and eager to please. The chef shared his personal experiences with us and we were greatly appreciative. We were so impressed we are looking into supporting KOTO.   Thank you so much and when we return to Vietnam we will use your services again.
John Kelly
Systems Analyst
HILLS
13-15 Woodlands Terrace  Edwardstown SA 5039 Australia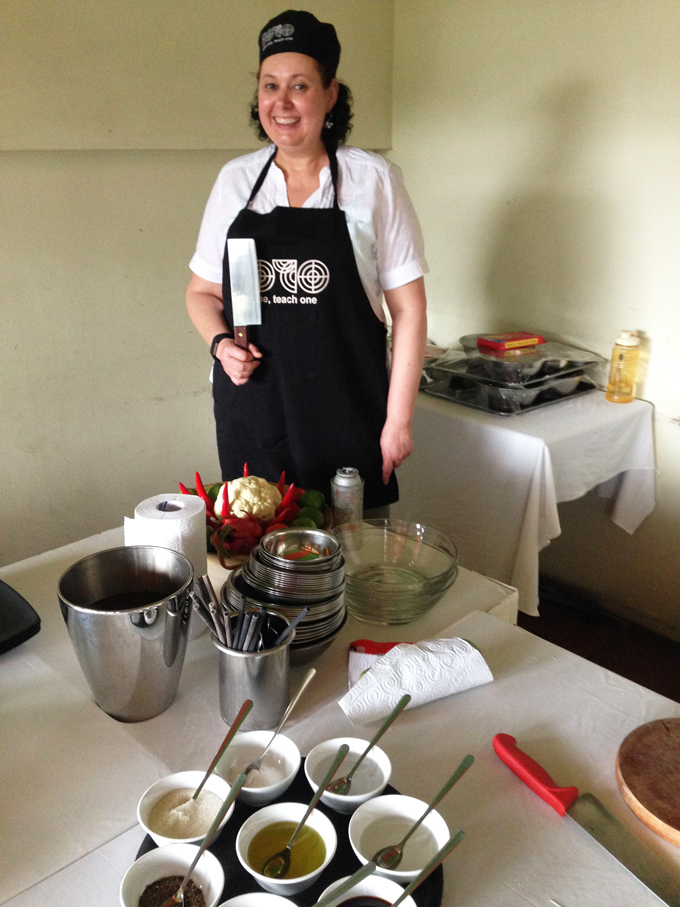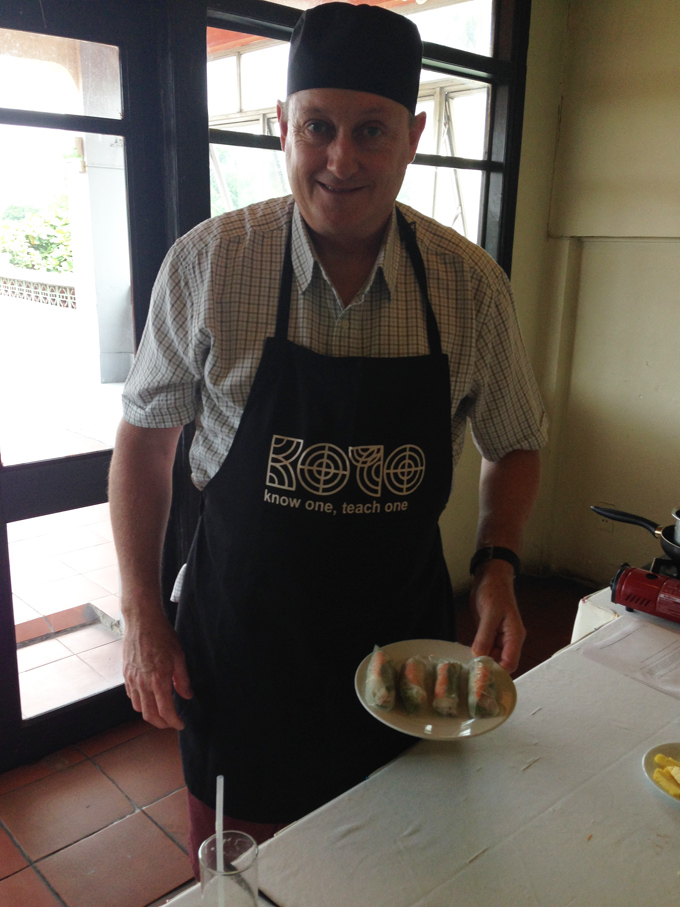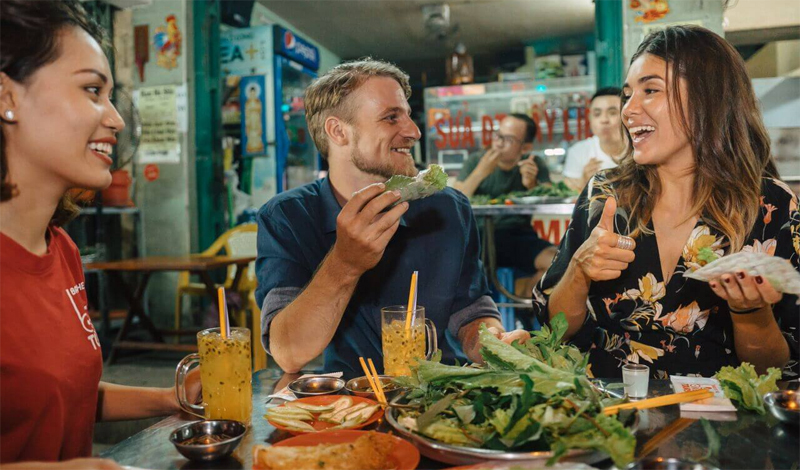 Knowledge sharing about Vietnam food culture and traditional recipes.