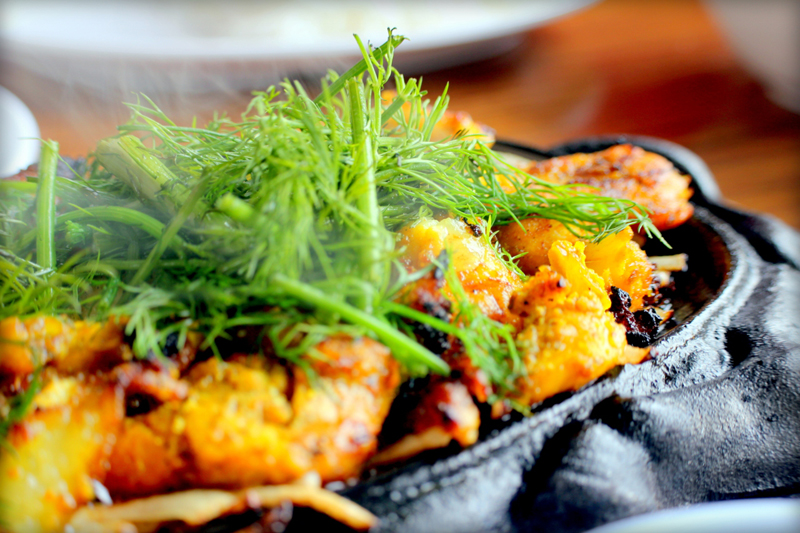 Vietnam – Existing Heaven For Foodie and Culinary Tours
From Hanoi to Saigon, Vietnam promises to fulfill ones' trips with the countless number of local delicacies and regional tastes that all embrace the artistic as well as cultural value. Those who are Foodies at heart find it absolutely magnetic to indulge into the culinary tours throughout Hanoi, Ha Long Bay, Hue, Hoi An, and Saigon. How many days off do you have? Whatever the number, they will never come to waste when being invested in Vietnam – the existing heaven for all gourmets who own good sense of gastronomy. In most of the time, an exploration of Vietnamese authentic food and culinary art is what ones need to become filled with delicious savory.
Culinary Tours from Hanoi to Saigon
Hanoi, Vietnam's cultural capital and elegant centre, offers a fascinating culinary tour to all visitors who have interest in cooking recipes and Vietnamese food. Has anyone ever heard anything about Hanoi street food? The defined dishes sold along streets are excellent resources to savor the tastes of Northern tradition. In addition, a market tour with the famous chefs teaches you how to prepare the local meals with lemon chicken or fish marinade.
Of course, the guides will never forget to lead all to the city's most significant historic sites namely Temple of Literature, Ho Chi Minh Mausoleum, Hoan Kiem Lake, One Pillar Pagoda, and many others.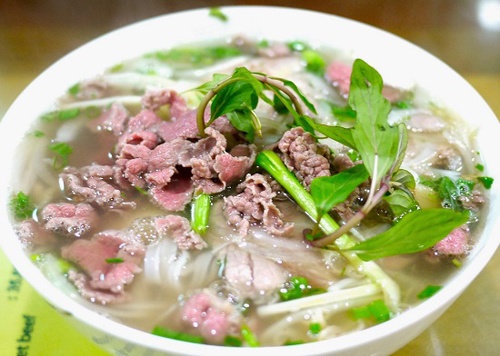 When arriving at Ha Long Bay, the night cruise promotes ones' culinary experience in fresh seafood associated with various on-board activities of cooking, drinking, and sightseeing. The combination of natural gorgeousness and tasteful dishes in the floating village absolutely wins your heart for a lifetime memory. Tour with the free flowing soul, ones are uncontrollably immersed into the fresh air and appetizing meals.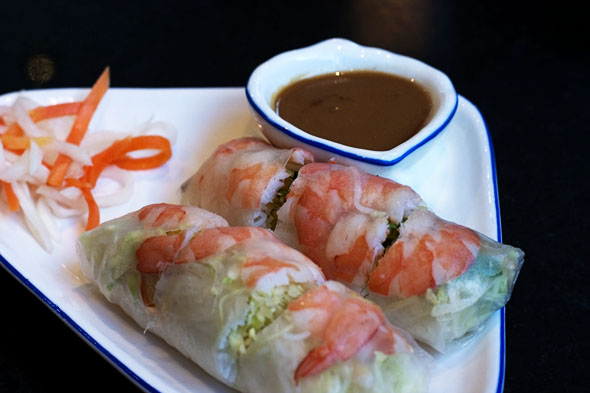 When it comes to Hue, expect to try the Vietnamese traditional cuisine of the Royalty. What did the Vietnamese Emperors eat? Self-check its refinement, appropriate portions, and aesthetic display. No one can restrain them from savoring the foods of Royalty, so you will too. Beside the historical structures of Imperial Citadel, spend time contemplating the beauty of Perfume River and Dong Ba Market. Interestingly, it is welcomed to enjoy the Vegetarian lunch with monks in the ancient Buddhist Pagodas.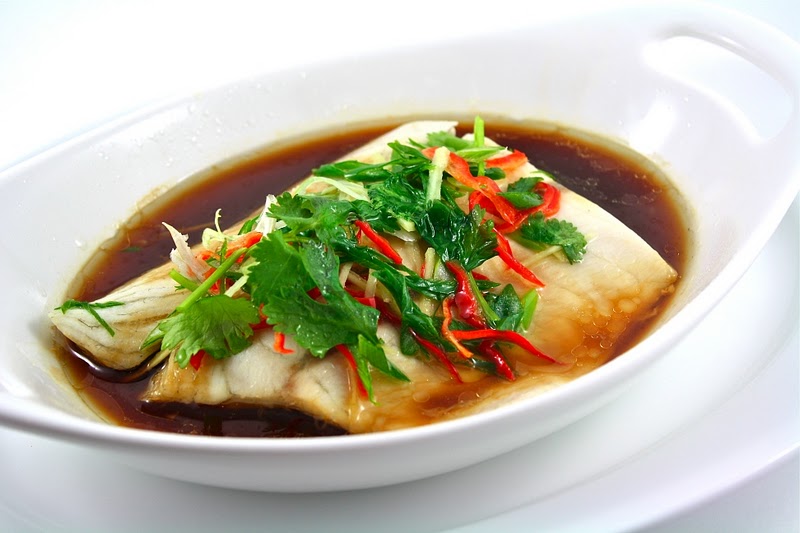 What to expect in Saigon – the most bustling city in Vietnam? Being also termed as Ho Chi Minh City, Saigon facilitates your culinary interest with market tours and cooking lessons. In addition to the city's historic merits of Reunification Palace or War Remnants Museum, the travelers are granted chances to enjoy the local culinary specialties with baguette sandwich, Papaya Salad, BBQ'ing pork, etc.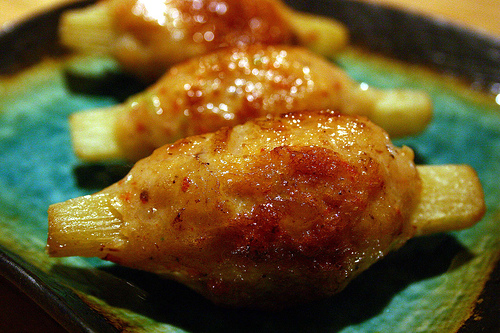 Overall View on Vietnamese Cuisine for All Foodies
In addition to studying new culture, one of the biggest joys of touring is the exploration of new cuisine. Vietnamese food from North to Central and South will fulfill ones' stomachs flavorfully and healthily. Hence, when visiting Vietnam, expect to enjoy the finest food throughout the 3 regions.
While some Northern Vietnam's renowned dishes are only available on some seasons with the milder and lighter savory, The Central Vietnamese cuisine primarily embraces the influence of Hue imperial tastes that are spicy and flavorsome. Last but not least, Southern Vietnam Cuisine is rich in rice, vegetables, and seafood. The assorted influence from France, Thailand, and Cambodia makes it distinctive, luscious, yet sweeter than the food of North.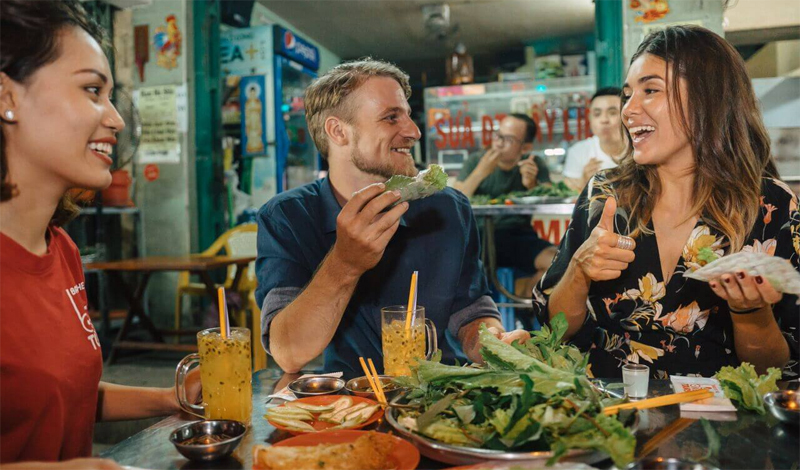 Knowledge sharing about Vietnam food culture and traditional recipes.