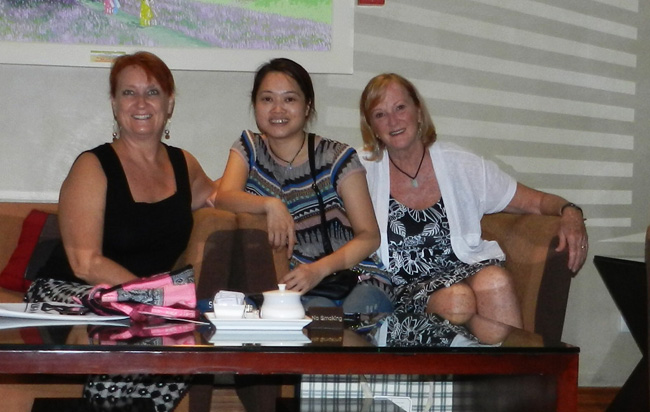 Vietnam Culinary Travel Agency – You were Wonderful !
Deborah and Robin | deborah(at)deborahsrestaurant.com | Vietnam Culinary Tour 20 Days in June 2016
Hello Ms. Phuong;
Finally I am getting around to writing to you. I apologize for taking so long to do so but I have been very busy trying to catch up with work. Now, we are into high season so I had better write before I have too much to do.
I hope that the photo comes to you with no problem. The camera was set on 12pixels but it should be okay.
First and foremost: Vietnam Culinary Travel Agency – You were WONDERFUL! Thank you so much for taking such great care of us. Myself and Robin really appreciated the extra attention that you obviously put into guaranteeing that we thoroughly enjoyed our vacation.
You and Duc (not sure how to spell his name) made Hanoi my favourite place and unforgettable. Thank you for arranging for us to have him as a guide. He was marvelous! Besides his excellent English, he was knowledgeable, intelligent, courteous, kind, interesting, attentive and very important – when dealing with two women – patient. We loved him! He did whoever, set the bar very high for our guides who followed…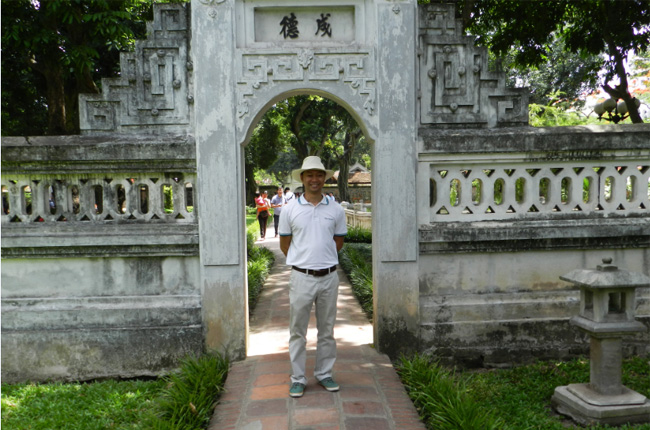 Tam, in Hoi An on the other hand should probably be doing another job. It seemed to me that he wasn't happy in his job. I felt he was impatient and I always felt that he was in a hurry to be somewhere else? ?
Long in Saigon was fun and took good care of us. His English was good and he was very informative and interesting.
Furthermore, all of our drivers were excellent. Phuc out of Saigon did a very impressive job of driving through a terrible rain storm.
I don't know if you have a lot to do with the arrangements in Cambodia. Don't worry, it was all great.
I most definitely will recommend your company to anyone that is interested in visiting Vietnam. You did a spectacular job! CONGRATULATIONS!
I hope that you show this email to your boss, as I would like to congratulate him on having you as such a valuable employee.
I have more to say . . . but it has to wait. I need to get back to my restaurant.
Take care. Thank you again.
I look forward to hearing from you.
Sincerely
Deborah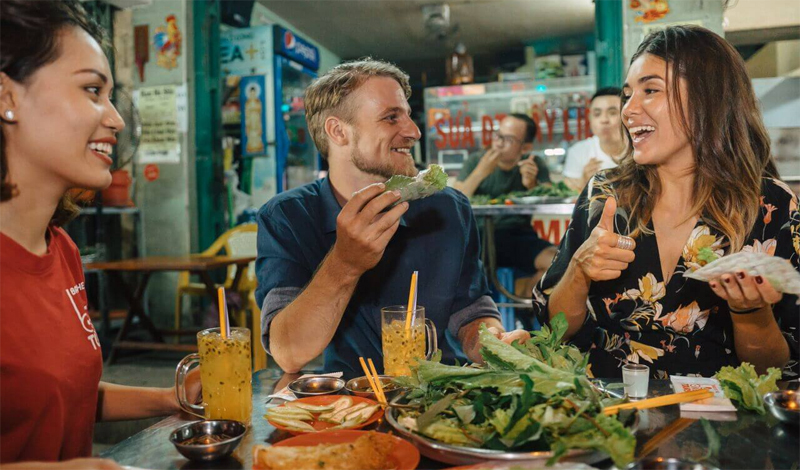 Knowledge sharing about Vietnam food culture and traditional recipes.