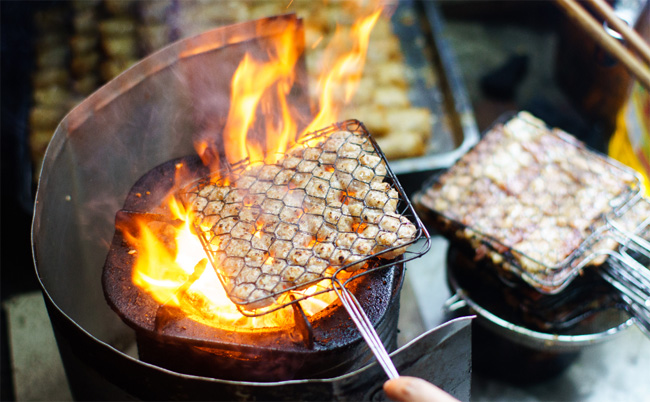 You did an excellent job !
Robin & Deborah| deborah(at)deborahsrestaurant.com | Vietnam Culinary Tour 20 Days in June 2016
Dear Phuong:
Thank you for your last email.  I must reply.
I did want to tell you that we thought that you did an excellent job with selecting all of the hotels during my 20-day Vietnam culinary tour.  I know that it must have taken a lot of your time to find what I had asked for.  It was all great!  We were also really happy with staying at the Sofitel.  Your judgment was perfect for you to choose these accommodations for us.  We loved that hotel, it was our favourite!
Once again, thank you for making our vacation the best possible.  You never know, I may return – I really would love to eat some more Cao Lau.  Maybe a return to Hanoi and then Hue? ? ? ?? ?
Take good care of yourself.
Sincerely
Robin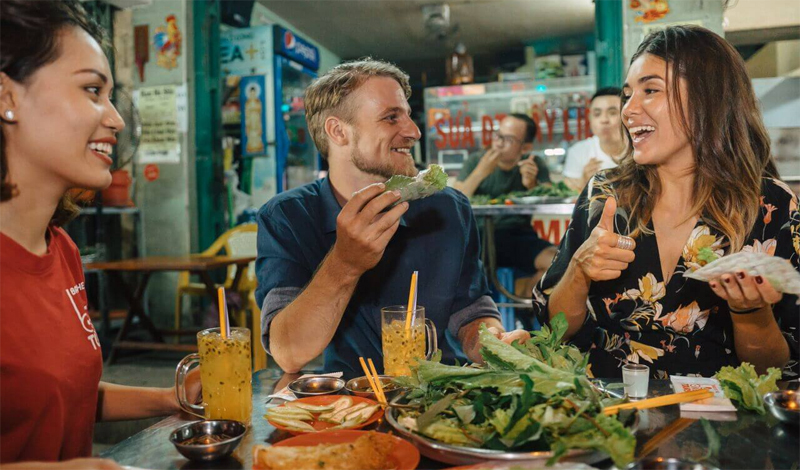 Knowledge sharing about Vietnam food culture and traditional recipes.