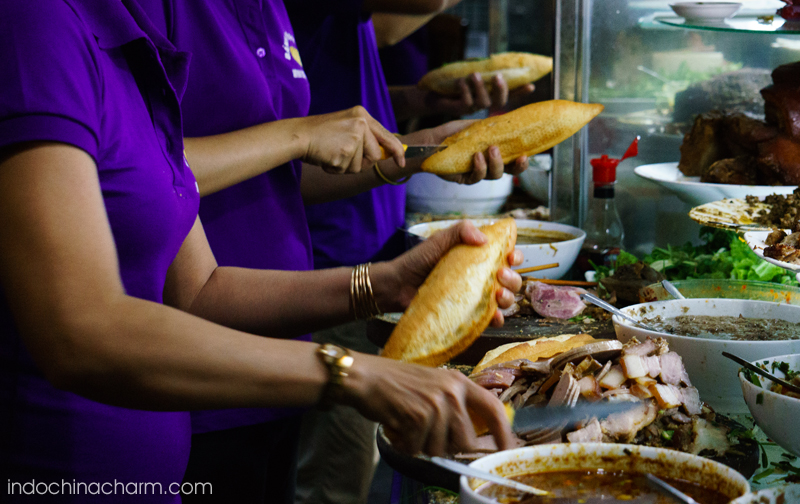 Banh Mi Phuong – Special sauces make Hoi An sandwich outstanding
Bánh Mì Phượng – The Famous Sandwich Shop in Hoi An
15 years ago, in the years of 2000, every time coming to Hoi An, I was very impressed with Banh Mi (Vietnamese Sandwich) selling as one of Hoi An Street Foods. It can be found in any corner of the street this ancient town and they all taste good. Then by chance, I found a Banh My Shop right at the side of Hoi An Market near Cam Nam market, that normally quite crowded by local people and I always had to wait to get the Banh My there, but it really worth for my patient as it was really the best Banh My shop I can find in Hoi An. And the name of the shop is Banh My Phuong.
The thing that make the Banh Mi here to be unique and different to all other Banh Mi shops in Hoi An is their special sauces. Not like in Hanoi or many other shop of Banh My in Hoi An, they do not add the sauce to Banh Mi, but in Banh Mi Phuong, they use at least 5 different sauces, that definitely created the unique and amazing taste for their Banh Mi that no one can imitate. To make this sauce is very special know how of the shop.
To balance the taste of Hoi An Sandwich and to make it taste fresh, Banh Mi Phuong also use many different local herb from Tra Que – the most well known village for vegetable and herb in Hoi An, and they all organic.
Bánh Mì Phượng also uses their homemade pate, cold meet, local meat pie and barbecue pork upon request. The shop now move to 2B Phan Chu Trinh and it is so popular after the visit of well-known chief Anthony Bourdain and he had the video and article to recognize this is the best Banh Mi Shop on Vietnam and may be in the world. Personally, as a big fan of Banh Mi, I do 100% agree with him.
The regular Banh Mi Phuong cost only 15,000 VND (about 70 cent). The special one with pork barbecue added only cost 20,000 VND (still less than 1 USD). But you need to be patient when order the Banh Mi here as it is always crowded, mostly the local people from the town. Banh Mi Phuong sandwich is not to be missed during the food tour in Hoi An !
Take a visit to the restaurant "Bánh Mì Phượng"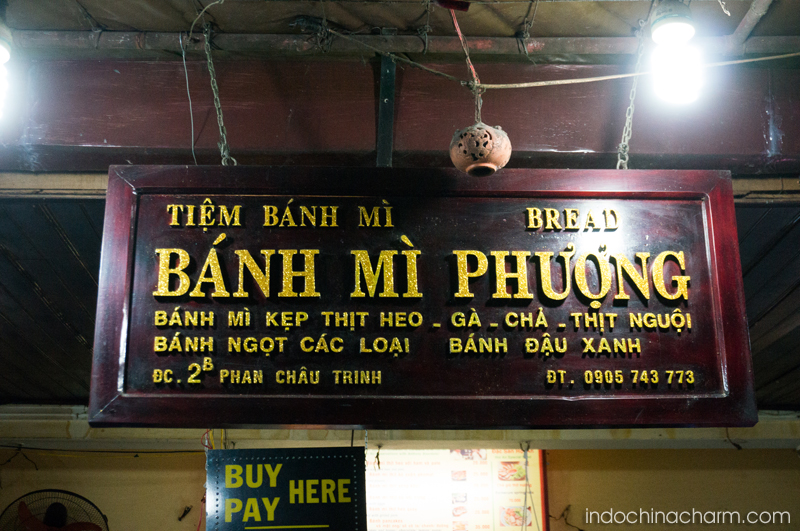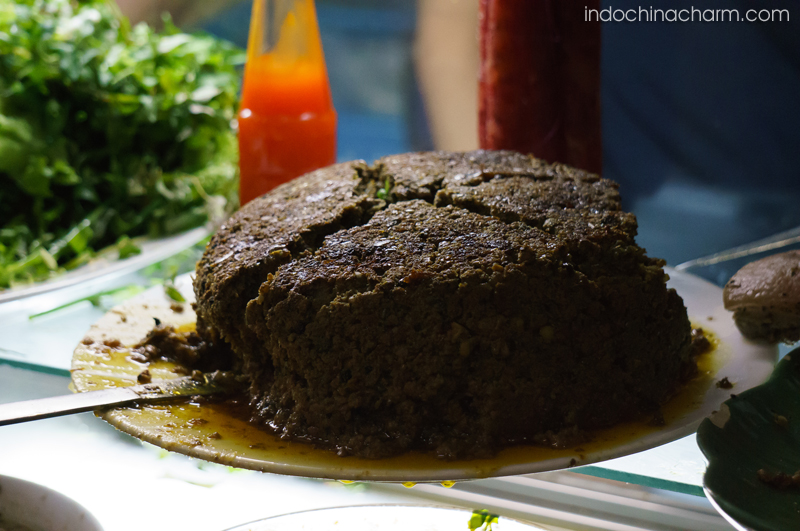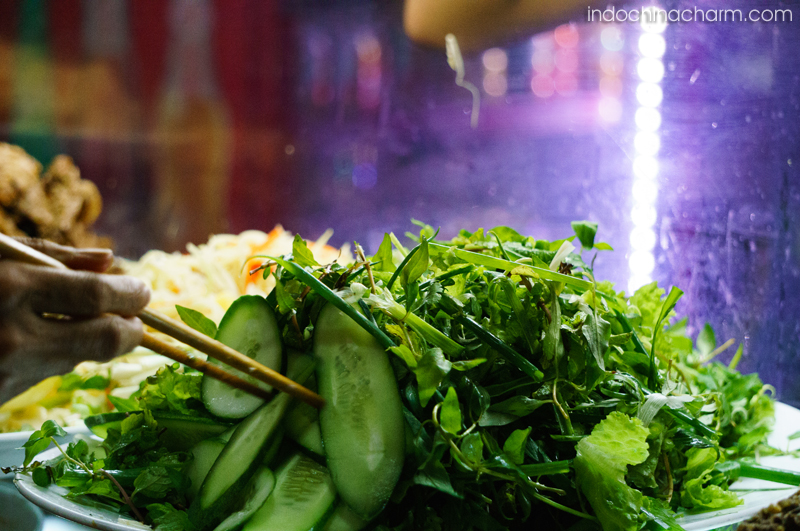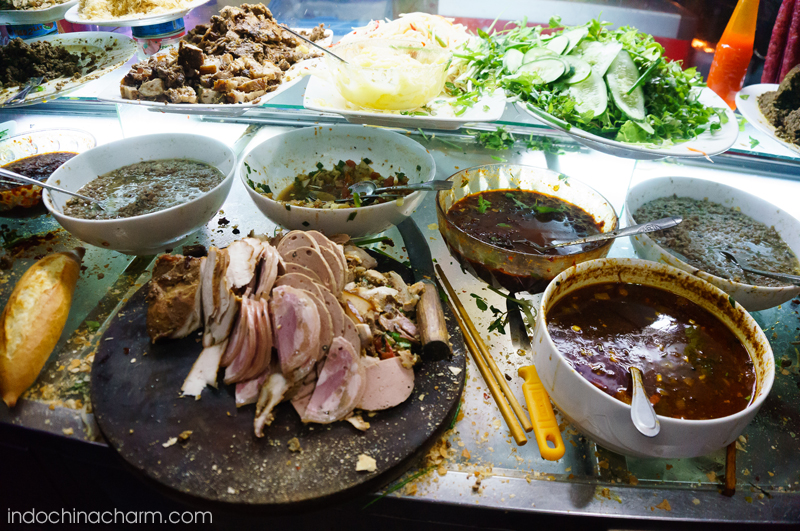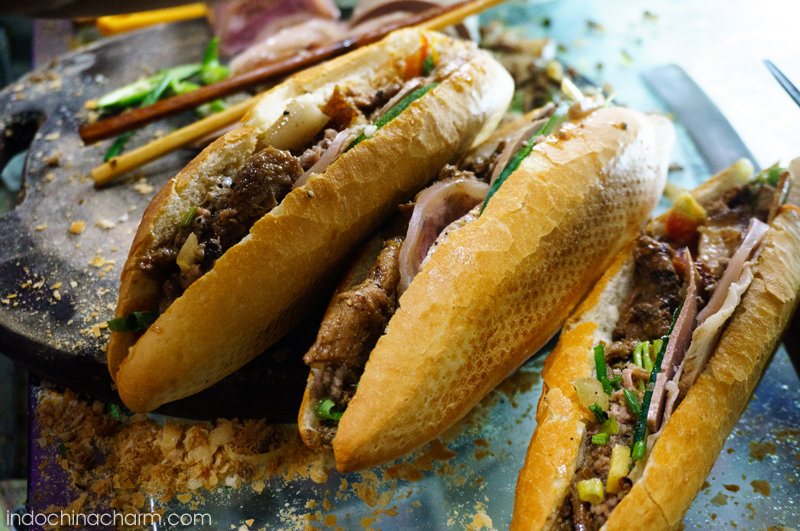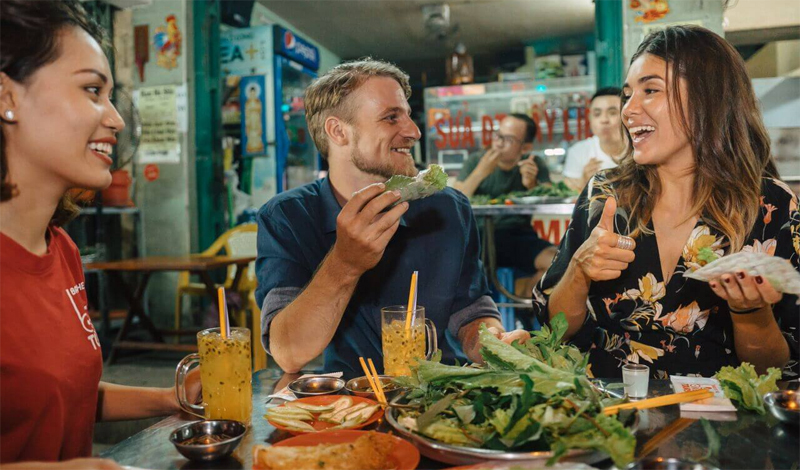 Knowledge sharing about Vietnam food culture and traditional recipes.