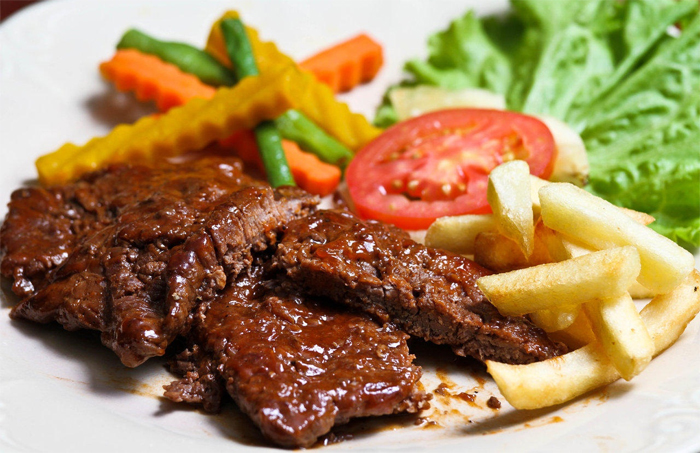 Where to Eat in Saigon Vietnam : 5 Best French Restaurants
Ho Chi Minh City (formerly called Saigon) has long been credited with its richness in gastronomy. There seems to be a fact that the Saigon has everything that a tourist desires. While some people go see the city's modern charm, the others come for extraordinary diverse cuisine. For any tourist who is looking for Where to Eat in Saigon Vietnam for French food, being voted by Vietnam food tour, there stand 5 Best French Restaurants in Ho Chi Minh City for you all to keep an eye on.
The #1 French Restaurant: 48 Bistro, Saigon
The restaurant is located in 48 Le Thi Rieng Street, District 1, Ho Chi Minh City, which is on top of our suggested list because it is very good. The French bistro is where gastronomers can enjoy the tasteful and inexpensive French foods. Just take a short cab ride from downtown Saigon, the culinary hobbyists can easily reach the 48 Bistro. It gives you a real buzz from the first look. Since foods and drinks are cheap yet tasty in this restaurant, expect to experience a fun Saigon night.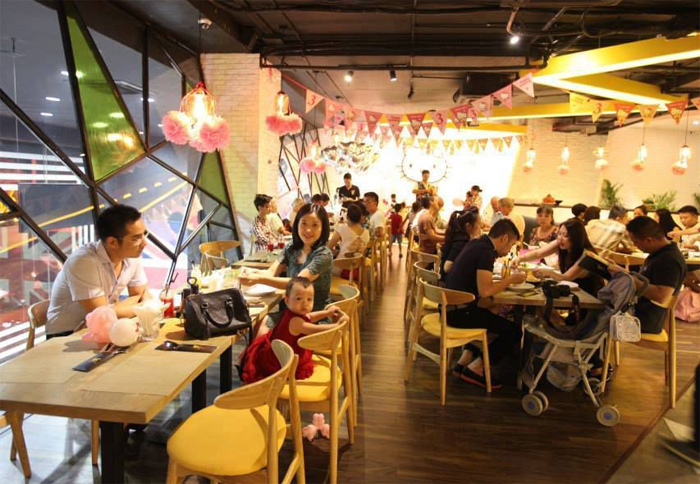 The #2 French Restaurant: Le Bordeaux Restaurant, Saigon
Le Bordeaux Restaurant is set in 72-D2 Street Van Thanh Bac, Binh Thanh District, Ho Chi Minh City. The outstanding spot embraces good history. In the mid-90s, this restaurant dates back to the reopening of the city to tourism and investment. Up to now, it is still among the best French dining options in the city. Just about 20 minutes from downtown by taxi, the French cuisine lovers can reach this friendly restaurant. The affordable prices are for you to obtain the special night out right in Le Bordeaux.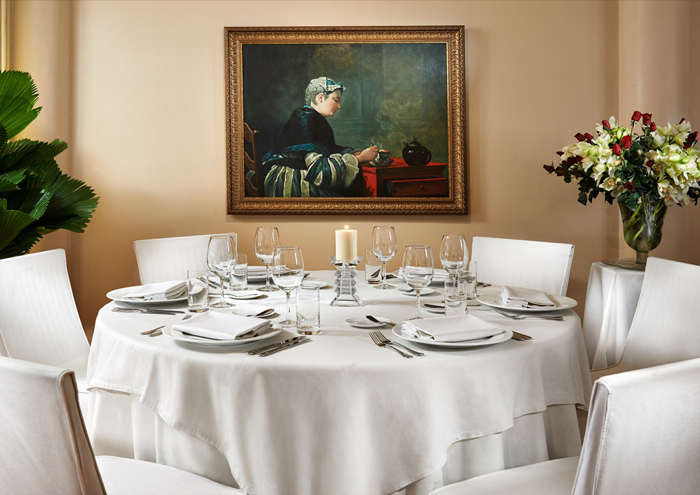 The #3 French Restaurant: Le Bouchon de Saigon
This excellent French dinning option is situated in 40 Thai Van Lung Street, District 1, Ho Chi Minh City. Le Bouchon de Saigon restaurant is where visitors relish the French bistro boxes and evaluate ingredients of red check table cloths, French accents, chequer-board flooring, French wines and foods. A classic menu is what has won the gastronomers' heart since its first debut of 2011. The restaurant welcomes a huge number of visitors per night and it ranks among the busiest French bistros in Saigon. Therefore, be tolerant if you encounter the noisy side sometimes. The hygienic food and professional service please almost any comer. You're promised to get what you've paid for quality of foods, services, and the whole ambiance.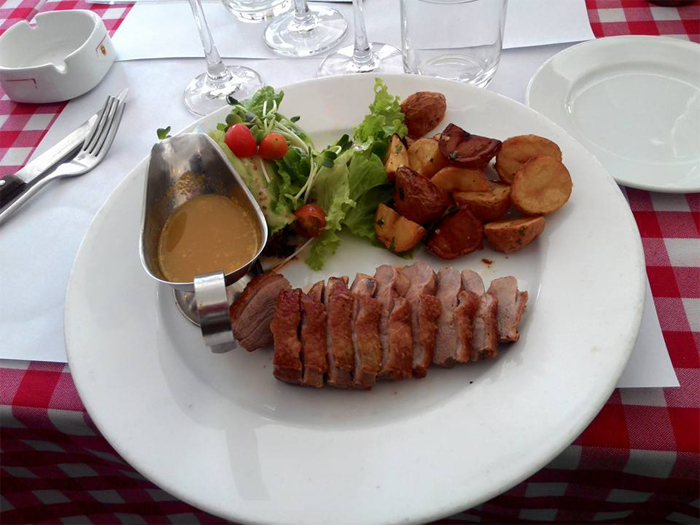 #4 French Restaurant: Le Jardin French Bistro, Saigon
This simple and inexpensive French Bistro is built on 31D Thai Van Lung Street, District 1, Ho Chi Minh City. The scenario of a small serene garden in downtown Saigon calms your mind and indulges your palate. Just pay for the right prices and savor the pleasant meals at your privacy. The French accents ignite the authenticity during your dining time.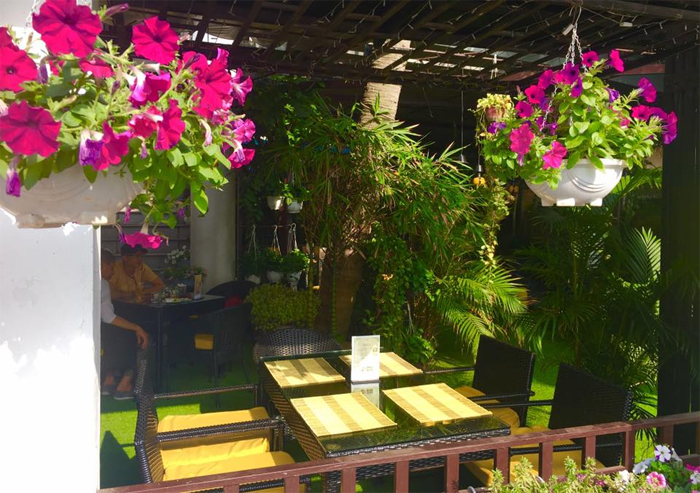 #5 French restaurant: The Refinery, Saigon
Still do not know Where to eat in Saigon Vietnam ? Know that The Refinery is stood at 74 Hai Ba Trung, District 1, Ho Chi Minh City. It is one of the most refined zones for every French culinary hobbyist enjoys an evening glass of wine and relishes the French bistro style foods.  Initially, the old French era opium refinery will ignite your spark of interest in the good and reasonably-priced meals. The attentively decorated restaurant should always be a must-visit spot for both cuisine and entertainment.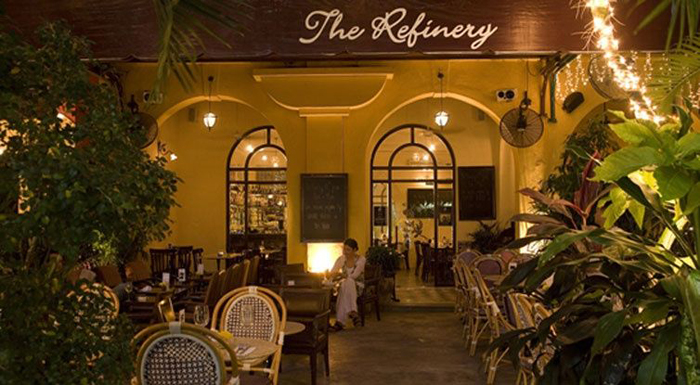 People see also: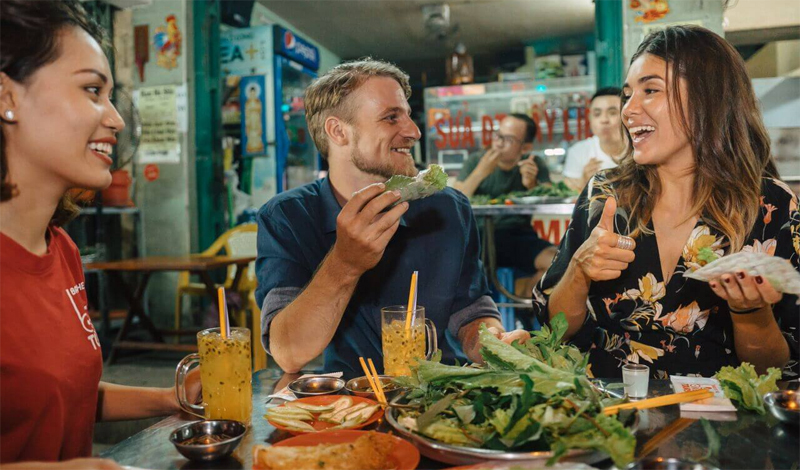 Knowledge sharing about Vietnam food culture and traditional recipes.