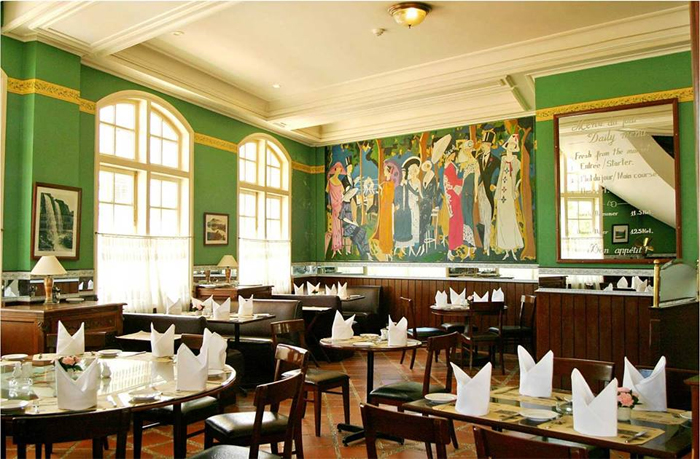 Where to Eat in Dalat Vietnam – Restaurants in Dalat
People traveling to Vietnam highland and looking for Where to eat in Dalat Vietnam. The list of restaurants in Dalat will help you to discover Dalat cuisine and enjoy Da Lat foods during your vacation in Dalat, Vietnam !
Dalat has been considered to be the city has the best vegetable in Vietnam. The city concentrate people from different areas in Vietnam so that also have a good influence from culinary in different area of Vietnam. In Dalat, you either can have the food from the North to the Centre and South of Vietnam. This city also was one of two most French Hill Stations in Vietnam so French cuisine and wine also very popular in Dalat.
Long Hoa Restaurant
Add: 6 – 3/2 Str, Dalat. Tel: 0263.3822934
Long Hoa is at Da Lat's center, therefore it is a best place for tourist to have lunch or dinner here. The menu is extensive with Vietnamese and Western dishes. The owner and staff are friendly and helpful, they can speak good English. Dalat's weather is cold, so tasting the delicious food in a cozy and peaceful place sounds marvelous. This is not a fancy restaurant, but very clean and welcoming especially for families.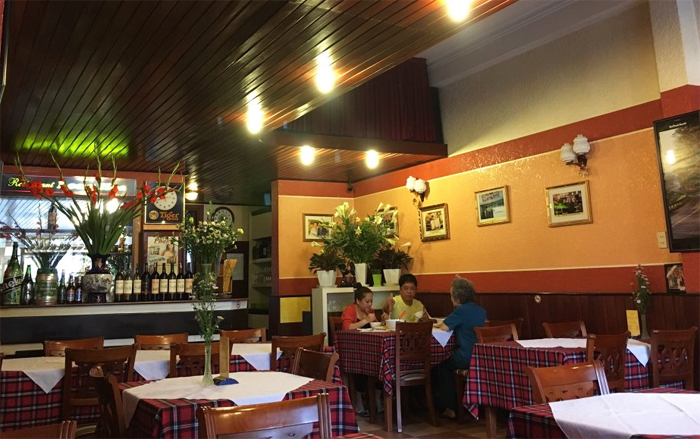 Le Rabelais
Address: Dalat Palace Hotel, No 12, Tran Phu Str, Dalat. Tel: 0263.825444
Are you considering where to eat in Dalat Vietnam for a charming asmosphere? Le Rabelais Restaurant is inside Dalat Palace Luxury Hotel & Golf Club. It is located in lovely building with great views. Most clients are satisfied with the restaurant, from its ambiance, set up and live piano performance. Staffs with good English provide excellent service. The quality of food is good, beautifully presented and tasty. People remember and comment Le Rabelais restaurant as truly-old world charm.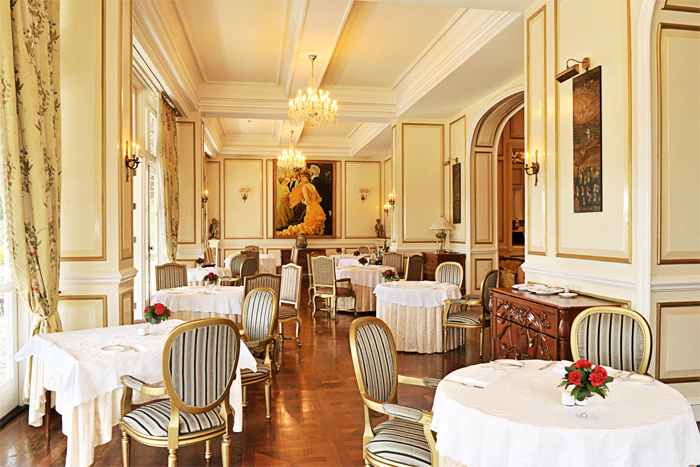 Trong Dong
Add: 220 Phan Dinh Phung, Da Lat, Viet Nam. Tel: 0263.3821889
The Trong Dong (Drum) restaurant is a little out of the centre, but it's worth the walk. The décor seems austere, however the restaurant is very clean and the warmth of the service more than made up for this. The service is excellent of very hospitable team. The menu has been creatively designed. You can ordered and tried authentic and great tasting food. The Trong Dong is taken place at the 4rd position in the list of 116 restaurants in Da Lat.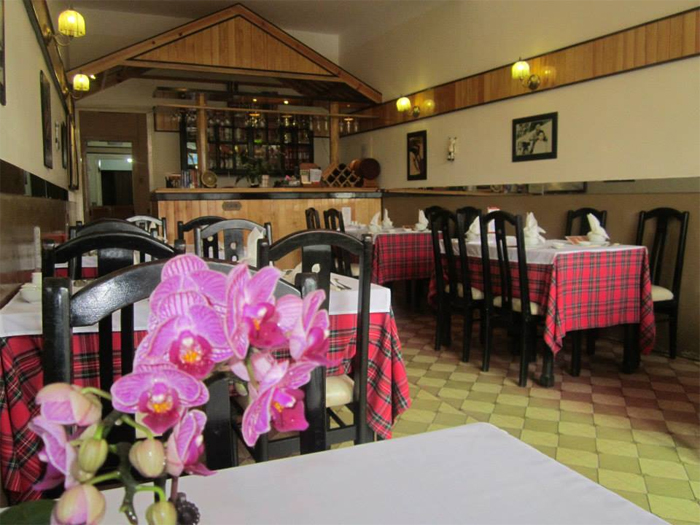 Nam Phan
Address: 07 Tran Hung Dao Str, Dalat. Tel: 0263.3813816
The restaurant is located amid a beautiful garden inside a tastefully restored French villa. The outside is very impressive at first sight, the inside is well decorated, and it also has a balcony with an amazing view of the lake. Restaurant's staff members are well-known of attentive, polite and professional manner. Food price is a bit high for Vietnamese standard, but the atmosphere is worthy place to enjoy lunch or dinner.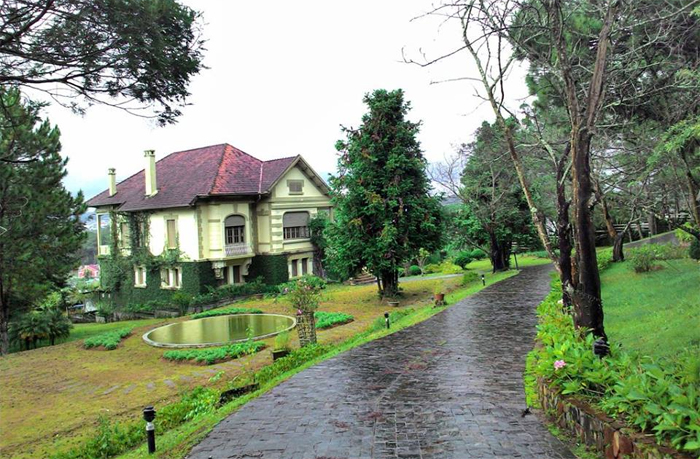 Café De La Poste
Address: No 12 Tran Phu Str, Dalat. Tel. 0263.825777
The Café de la Poste is part of the Dalat Palace Luxury Hotel & Golf Club complex, which is set in a beautifully restored colonial mansion with surrounding gardens and great view. The food is French or Asian, deliciously cooked and served beautifully with style. The staff is extremely friendly and attentive which can bring you the peaceful and enjoyable feeling. The Café de la Poste is really an ideal and perfect place that you don't miss to go there in Da Lat.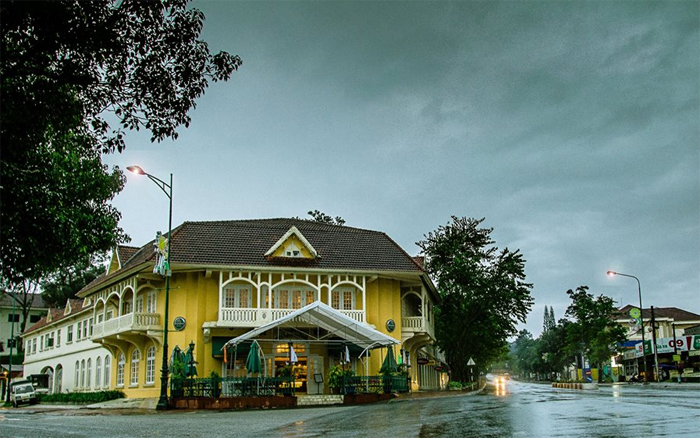 People also read: