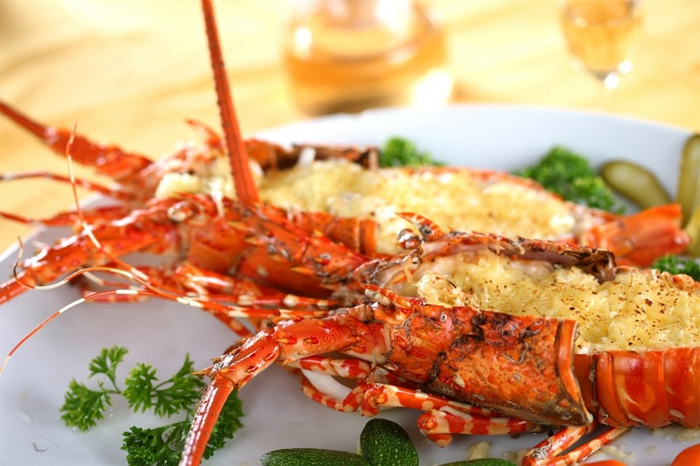 Where to Eat in Nha Trang Vietnam – Restaurants in Nha Trang
Peope traveling to Vietnam are searching Where to Eat in Nha Trang Vietnam. Vietnam Travel Agency has updated the list of restaurants in Nha Trang City. Discover Nha Trang cuisine and enjoy Nha Trang foods during your holiday in Nha Trang !
Ngoc Suong Restaurant
Address: 96 A Tran Phu Str, Nha Trang. Tel: 0258.3525677
Ngoc Suong is a brand name in seafood restaurant chain in Vietnam. It is decorated better and more upscale than other restaurants in the city. There are many pools with live seafood, hence guests can choose and have fresh and yummy food after. Staffs usually look good after clients. Most clients are happy to have seafood here. The restaurant has live music band playing during the weekend to attract more foreign visitors.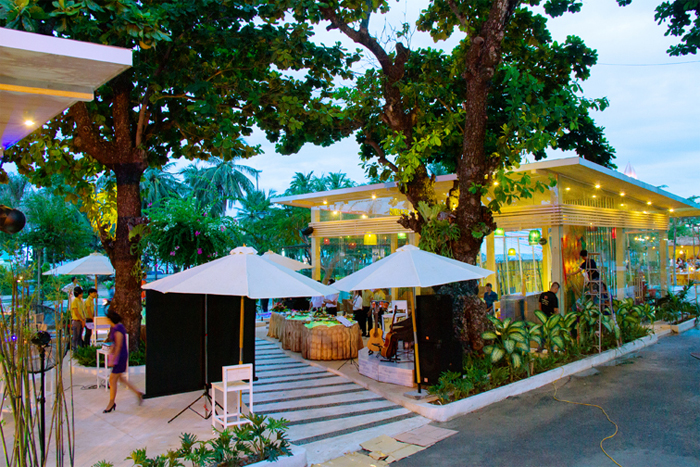 Lac Canh Restaurant
Address: 44 Nguyen Binh Khiem Str, Nha Trang. Tel: 0258. 3821391
Lac Canh is interested by locals, expats and tourists as well. It is typical Vietnamese street side restaurant. Seafood is well-known dishes here along with BBQ food which can grill right at the table. The Vietnamese cuisine is a bit influenced with Chinese taste due to its ingredients. This is really a suitable venue to experience the local and fun evening dinner.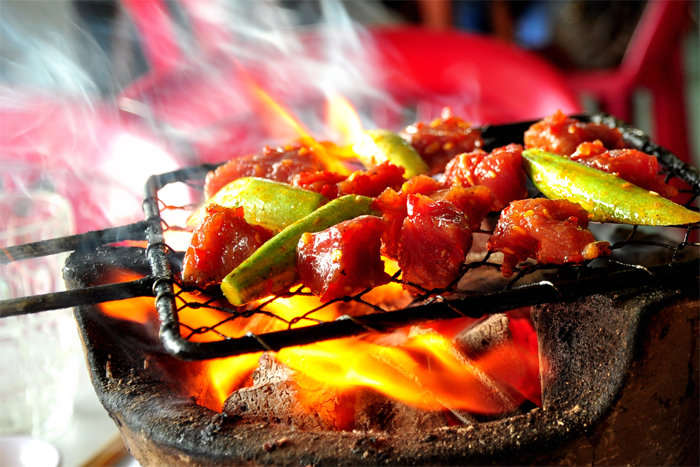 Latern Restaurant
Address: 72 Nguyen Thien Thuat Street, Nha Trang. Tel: 0258.2471674
Lanterns is known as a restaurant supports local orphanages and provides scholarships programs. Therefore they also offer a cooking class for tourists in order to organize the opportunity for children to meet foreigners to learn and practice English. The food is mainly Vietnamese cuisine, and there are few international dishes. The staffs are very nice and friendly which creates familiar and close atmosphere for people coming.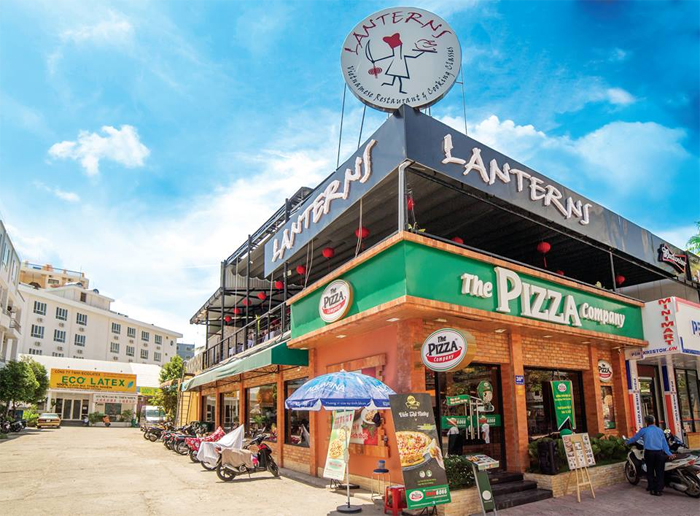 Mai Anh Restaurant
Address: 1/26 Tran Quang Khai Str, Nha Trang, Tel: 0258.3815920
About Where to eat in Nha Trang Vietnam for whom like Western food, Mai Anh restaurant is a good address. Mr. Tinh and his wife have owned and operated the Mai Anh restaurant for many years. He is a master chef for the last 8 years cooking Italian, Vietnamese and international foods. Mai Anh is located on a quiet street so you can be assured of a peaceful meal only a block away from where the majority of the travelers' Hotels are located. So when you need a quiet place to have a great meal, stop in at the Mai Anh and you will be glad you did.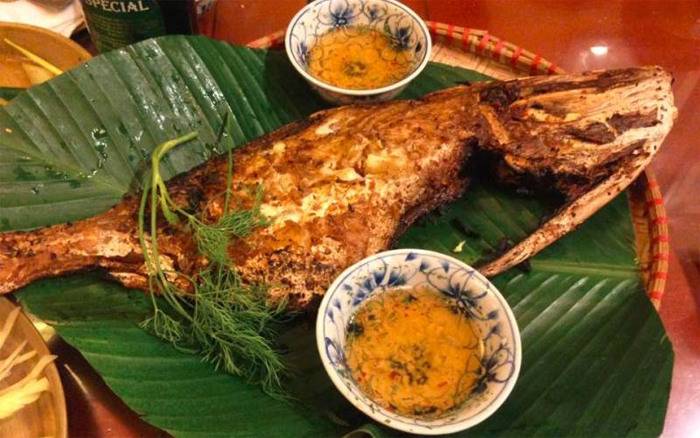 Nha Trang Xua Restaurant
Add: Vinh Thai, Nha Trang. Tel: 0258. 3896 700
It takes 20 minutes taxi ride from Nha Trang city to this restaurant as it is away from the tourist area. The setting and atmosphere of Nha Trang Xua is special of beautiful old house in the countryside surrounded by rice paddies and a lotus pond. Most people in Nha Trang know this place and the food is highly appreciated with good comments of delicious local cuisine.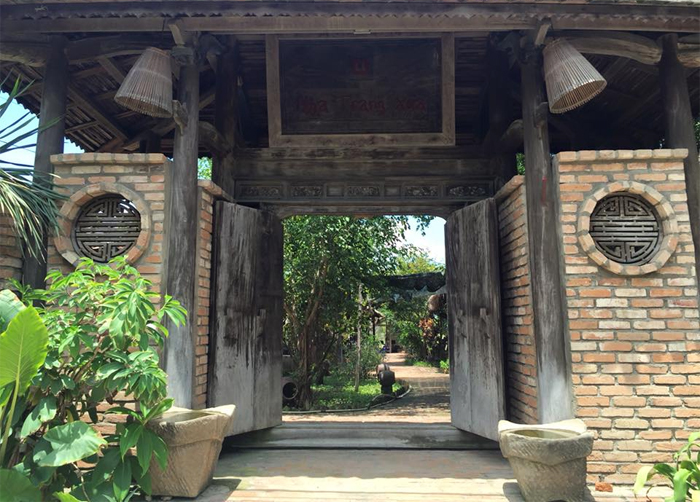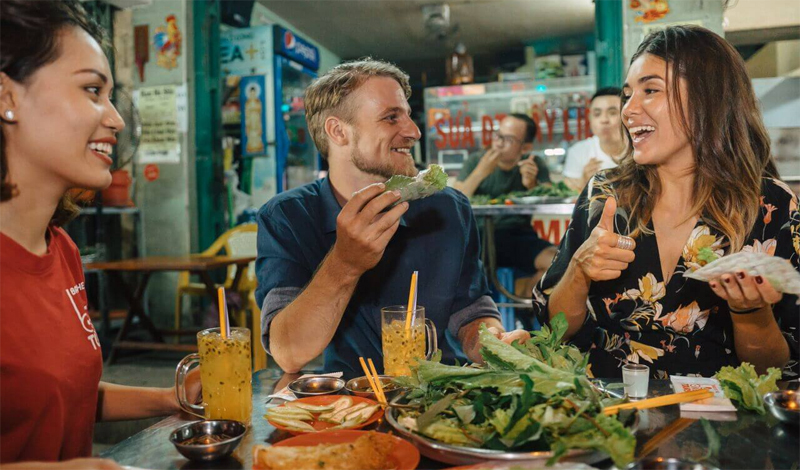 Knowledge sharing about Vietnam food culture and traditional recipes.