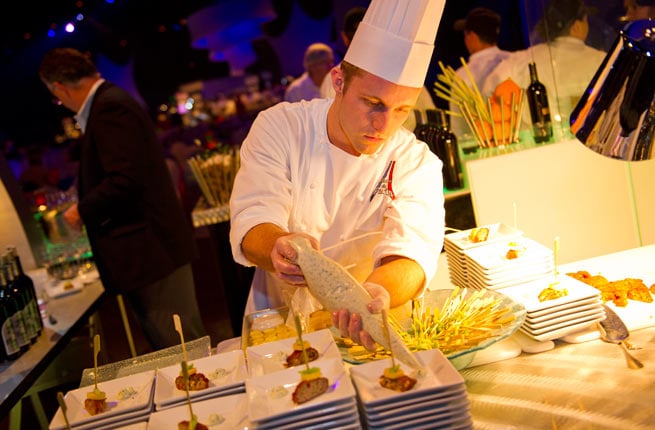 The Five Continents Food Festival for the first time in Vietnam
The Five Continents Food Festival (World Food 2017) will be held in Vietnam for the first time in four days from 5, 6, 7 and 8 October 2017, at Hoa Lu Stadium, No. 2 Dinh Tien Hoang, District 1, Ho Chi Minh City. This is the convergence of world cuisine beauty, with many attractive programs.
The event is organized by the Center for Industry and Trade Information Center in Ho Chi Minh City – Ministry of Industry and Trade in cooperation with YAH Solution Company Limited.
With more than 300 booths of nearly 170 businesses, partners from 30 provinces and cities of Vietnam and international friends, this World Food Festival 2017 is a place of exchange, introducing the beauty in the culinary culture of the countries. In the world, to create favorable conditions for domestic and foreign enterprises to seek more partners, to expand trade, to promote the distribution of products and services imbued with national identity.
Festivals are also a channel for shopping, enjoying quality products and services that are appropriate to consumers' tastes. It is a place to introduce the food culture from several countries, regions of the world, to promote tourism throughout the five continents.
Throughout the four days of the festival, visitors will experience the culture of five continents through activities such as converging five continents, discovering five continents, cooking in the kitchen with super chefs, Street performers, bartender performances, cultural performances and cultural exchanges.
This is also a chance for domestic and foreign enterprises to have the opportunity to promote and meet each other through the workshop and direct trade at the event.
Especially, the festival also has a program of happy food – to send all the love for disadvantaged people in Ho Chi Minh City and neighboring provinces.
Contact Vietnam Food Tour to get more information on The Five Continents Food Festival 2017 !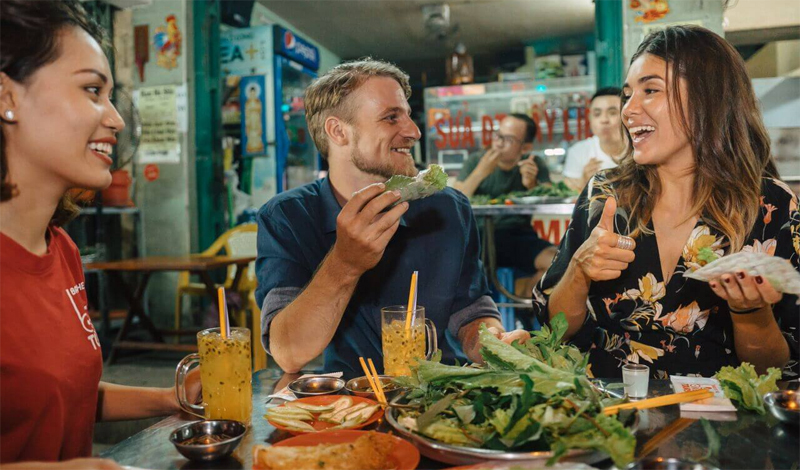 Knowledge sharing about Vietnam food culture and traditional recipes.