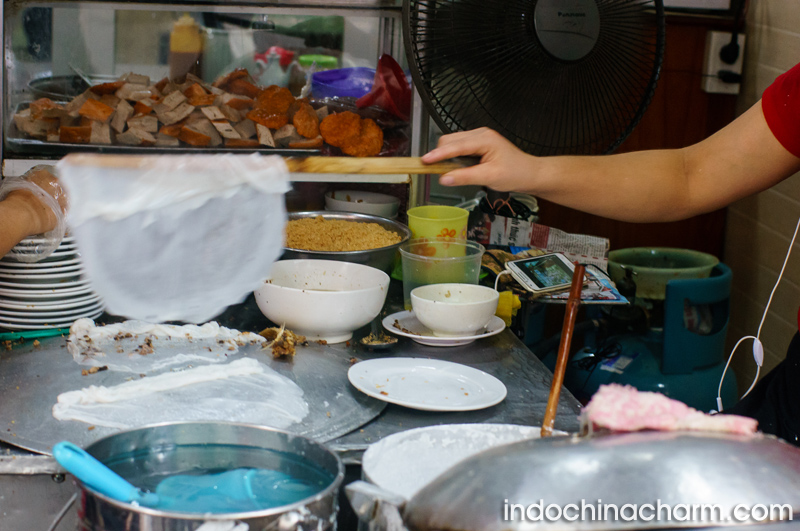 Banh Cuon – The Hanoi rolled steam pancake for local breakfast
Banh Cuon is a very popular Hanoi Street Food just for breakfast. Banh Cuon means "rolled steam pancake" in Vietnamese. The way of making it is very similar to Banh Pho (rice noodle for Pho) but thinner and thicker than rice paper for spring roll. Most of Hanoi people having Banh Cuon for breakfast but some of the restaurants now also serve this dish for lunch and dinner.
The regular Banh Cuon normally is ready made before selling for the breakfast in local market or some small restaurant in many streets in Hanoi. It is very thin steam rice pancake were put in many layers in rice basket, between them, there is vegetable oil to keep them not sticky and have been flavored by fried shallots and stir fried wood ear mushroom. Banh Cuon will be served with Cha Que (Vietnamese roasted cinnamon sausage) and beautiful sauce made from fish sauce.  Like many dishes in Vietnam, the sauce is very important for the dish and has been made from good fish sauce, sugar, boil water, chili, little of lime. Thanh Tri, the district in the suburb of Hanoi is very well-known for this kind of Banh Cuon. This is really authentic fast food for breakfast with very reasonable price, that only half or one third price of Pho or Bun Cha.
The authentic Banh Cuon will be made it quite different way. They just steam the pancake only when getting the order from clients for the best taste. After steamed the pancake, they roll it around the mixture of stir fried pork (or chicken or shrimp) with shallots, wood ear mushroom and serve it when it still hot. For this kind of Banh Cuon, they also cooked the dipping sauce before serving for the best taste and flavor. They also serve this Banh Cuon with Cha Que, or sometime with steamed chicken egg inside the pancake. This Banh Cuon is more expensive than the regular one, but really worth to try.
List of good Banh Cuon Restaurants in Hanoi
Banh Cuon Thanh Van – 12-14 Hang Ga: the best and the most authentic Banh Cuon in Hanoi, highly recommended by Indochina Charm Travel.
Bánh Cuon Gia An – 25 Thai Phien: the most luxury and comfortable restaurant in the list. Tasty Banh Cuon with very nice decoration. Spacious restaurant and the price also little higher than others.
Banh Cuon Ba Hoanh – 66 To Hien Thanh: typical and the best Banh Cuon Thanh Tri you can serve in Hanoi with very reasonable price.
Banh Cuon Ba Trieu – 101 Ba Trieu: Serving in small restaurant on pavement but very reasonable price with wide selection.
Banh Cuon Ky Dong, 11 Tong Duy Tan: Authentic good service restaurant located in popular food street in Hanoi.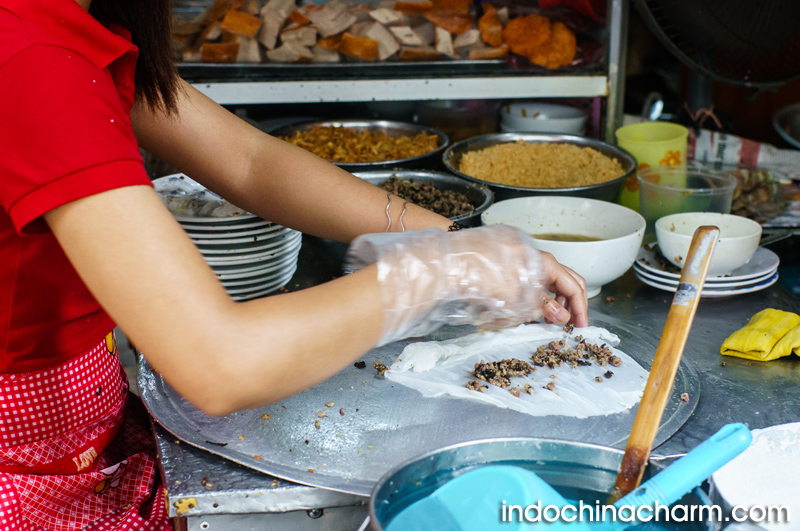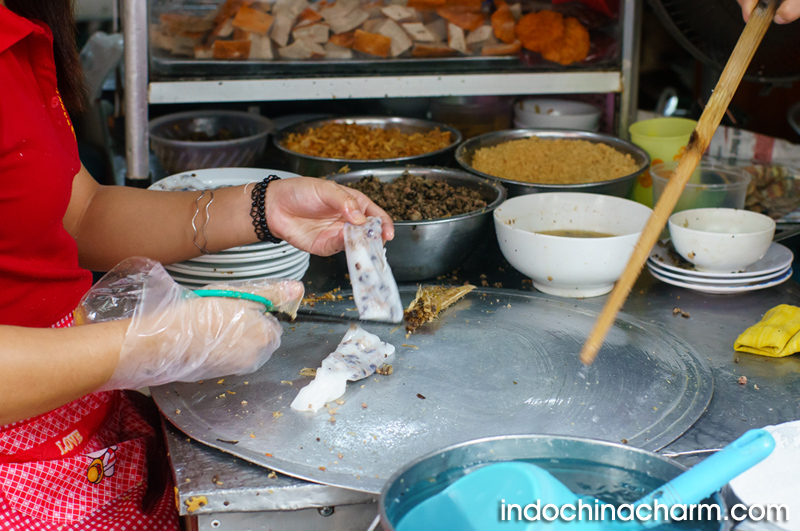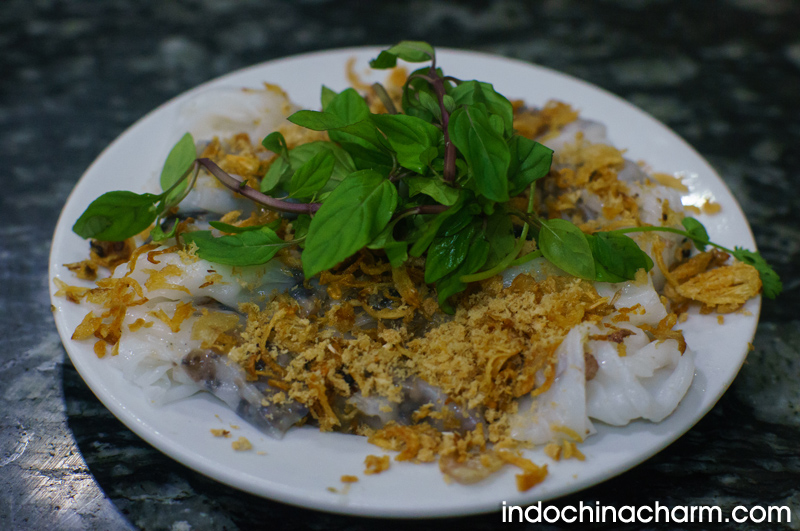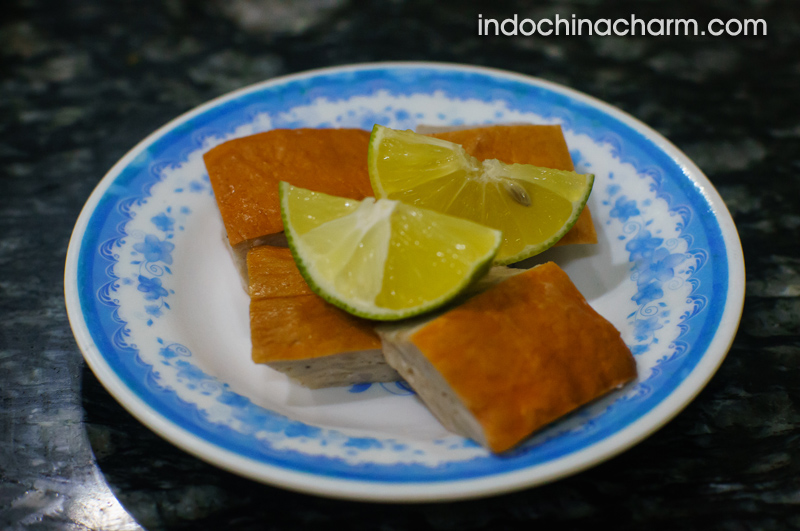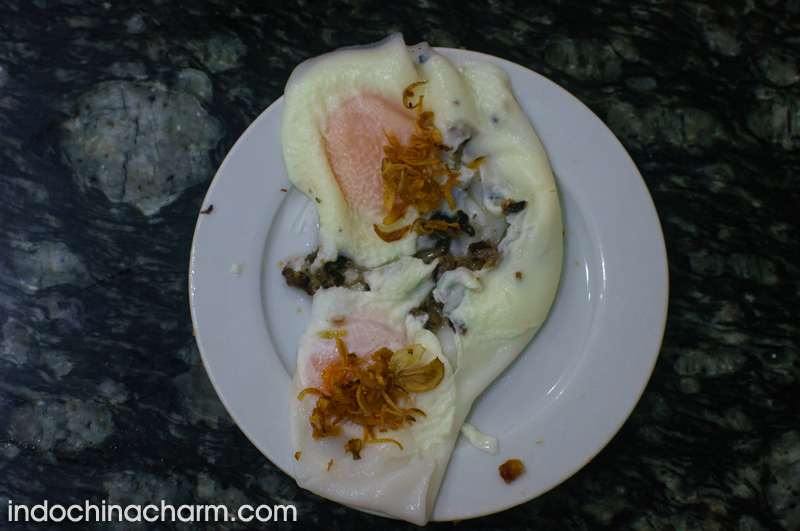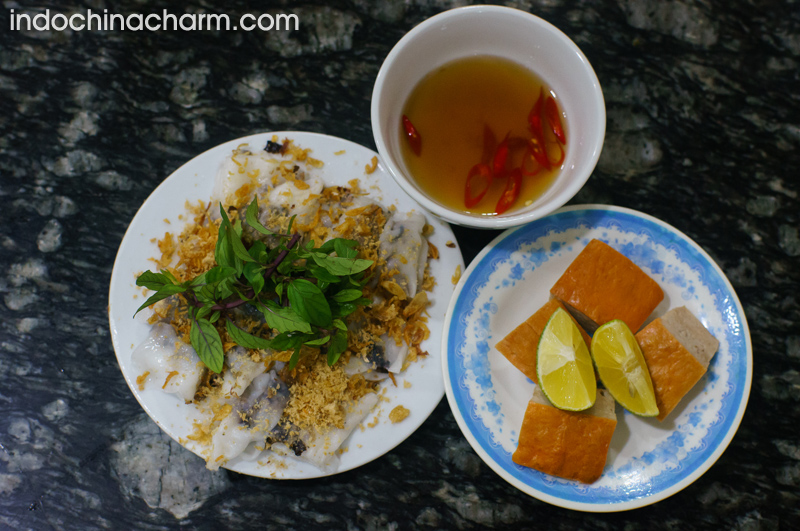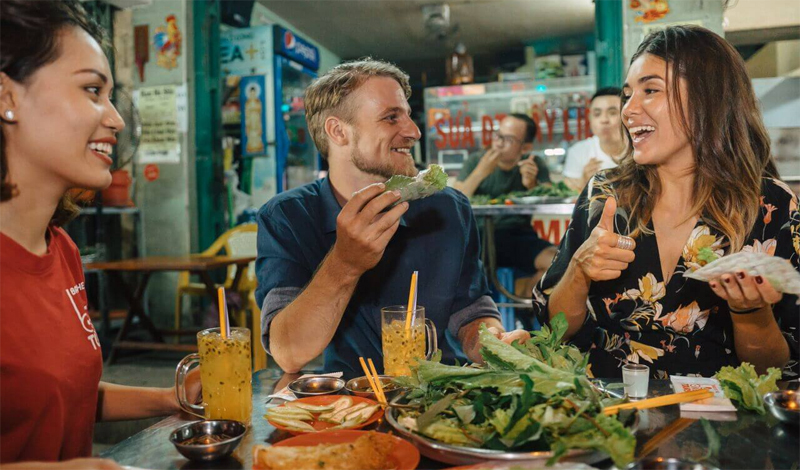 Knowledge sharing about Vietnam food culture and traditional recipes.