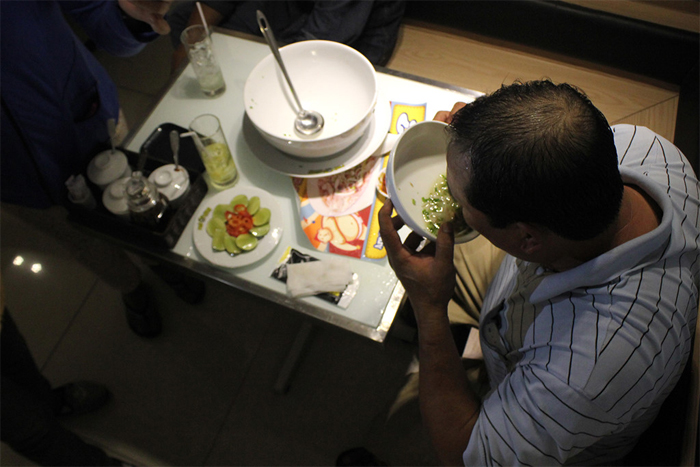 The Best Street Soups In Saigon For You To Slurp
It's taken for granted that Saigon (modernly known as Ho Chi Minh City) has never had a shortage of street food around almost any corner. Especially, the rich collection of soups in the bustling city always welcomes both domestic and foreign tourist to slurp it up whenever they feel like. Surely, there exist many tasteful dishes that indulge your palates at best. Following are several kinds of street soups in Saigon that you're advised to try them while roaming around streets in discovering Vietnamese food culture.
Pho – The Most Renowned Street Soup of Saigon
Standing out of the Saigon's best street soup is Pho. Almost any moment you pass through street vendors, it's noticed that Pho is simple yet mouth-watering and addictive. It is made with flat rice noodles, meat, and healthy ingredients of greens. Due to different cookers along streets, gourmets find some different versions of this particular soup kind. Ranging from Pho Kitchen to Pho Beef, you enjoy the distinctive tastes; some seem to be sweater and some are likely to be heartier. Based on your own preferences, ask the vendors to include or exclude some certain kinds of ingredients. As usual, clients are encouraged to choose from several choices of meat such as thinly sliced beef, chicken, and meatballs. This famous soup is a must-enjoy item when you stay in Saigon. From street carts to identical restaurants, spot a location around and see how a bowl of Pho can win your palate.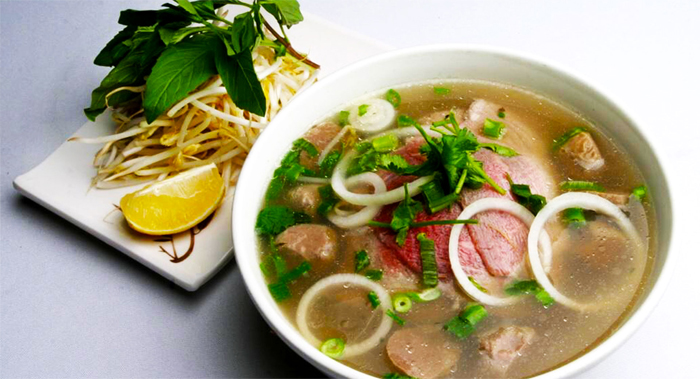 Bun Bo Hue – The Specialty of Hue Right in Saigon
As its name has indicated, Bun Bo Hue is a specialty of Hue, but some claim that the best "Bun Bo Hue" may be in Saigon. It is cooked with meats (pork or beef broth) spiked with lemongrass and then mixed with noodles and sliced beef. In a traditional demeanor, this kind of street soup is served with Chinese sausage, several greens and a plate of bean sprouts. In order to be compatible with the publics, "bun Bo Hue" comes with many different versions and they are somehow dissimilar with the one made in its home – Hue. Again, it is a popularly preferred soup that people of the North, Central, and South of Vietnam love to consume in the morning, afternoon, and even at night. Please take notice of the sizes of the bowl when you order "Bun Bo Hue" so that you can eat it with a comfortable stomach.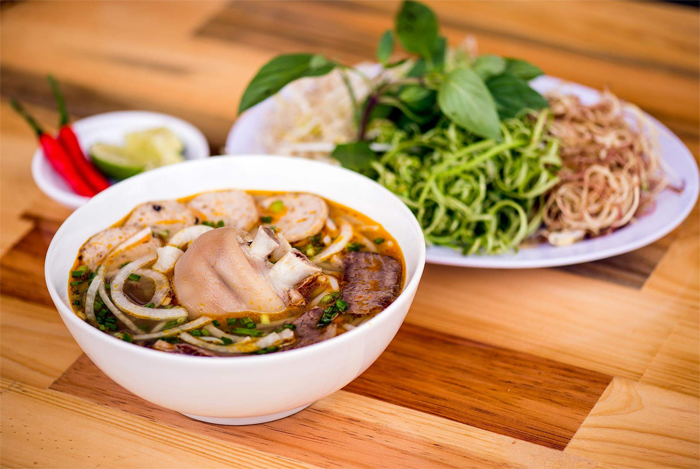 Hu Tieu – The Most Common Saigon Street Food
In comparison to Pho and Bun Bo Hue, name of Hu Tieu sounds more common and compatible for the publics since it is extremely affordable. All individuals living in Saigon have together tried Hu Tieu several times and some even cannot remember how many times they have been calling Hu Tieu name at the time they come to street carts. This street soup is a must-try because of many advantages such as prices, availability, taste, simplicity, etc. The basic dish includes a sound dose of thin white rice noodles, green onion, bean sprouts, slices of pork, light pork broth, and many other creative components that depend on the cookers' skills and culinary knowledge. Creative senses inserted into this soup can be around yellow egg noodles, shrimp, quail eggs, and "top mo".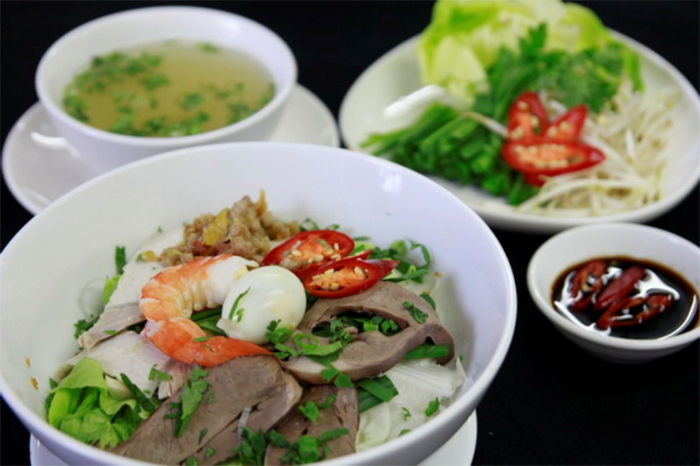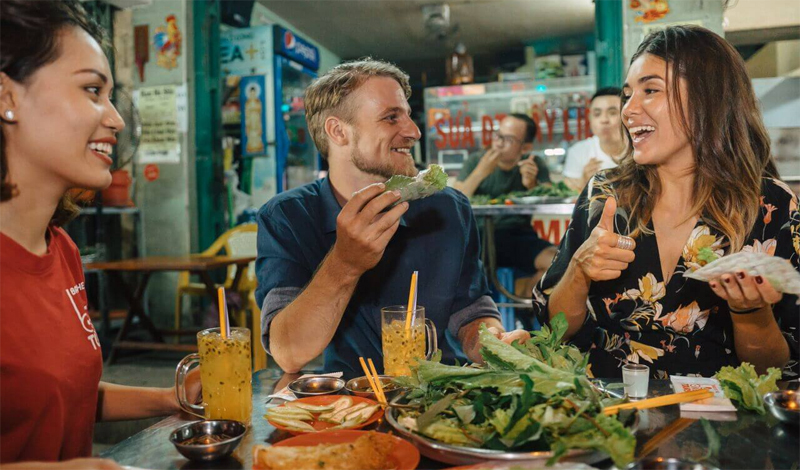 Knowledge sharing about Vietnam food culture and traditional recipes.